IIDA Membership
IIDA membership provides you a support network that connects you to peers, clients, and educators while offering you the opportunity to advance your career through continuing education, industry recognition, and relevant research. We work for you to advocate for design excellence, legislation, leadership, accreditation, and community outreach to increase the value and understanding of Interior Design as a profession that enhances business value and positively impacts the health and well-being of people's lives every day.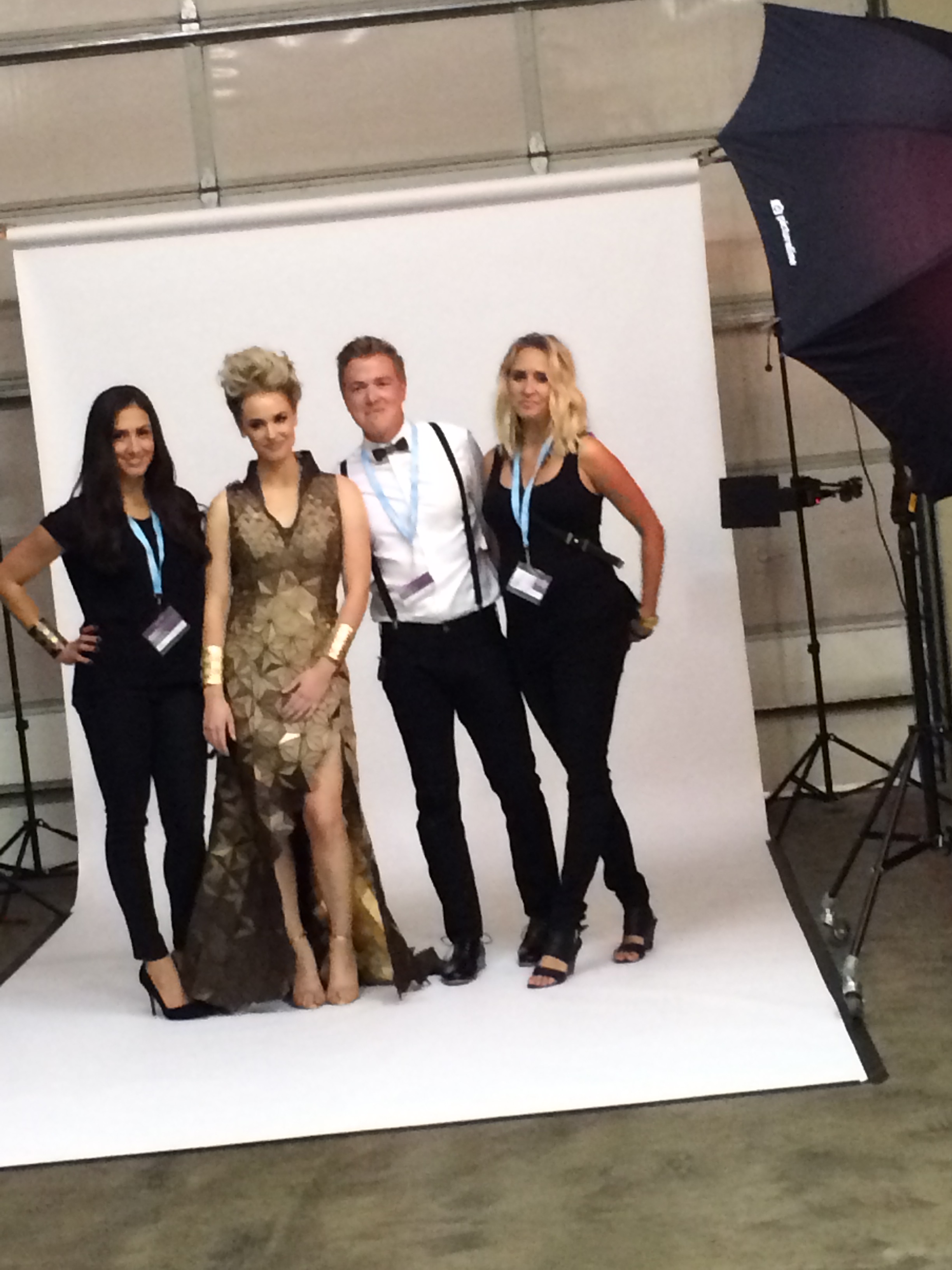 Top Benefits of Membership
Networking opportunities through events and committees

Free and discounted tickets to IIDA Intermountain Chapter Events

Access to IIDA's online membership directory

Access to the IIDA Knowledge Center for research

Complementary subscriptions to leading magazines such as Contract, Interiors & Sources, HD Botique, and IIDA's Perspective

Tutition reimbursement for students and test fee reimbursement for NCIDQ and LEED exam fees

Professional development in the form of CEU's and forums

Access to the IIDA Career Center
What's Behind Your Appelation?
Understanding the value of education and research has been the mainstay of IIDA since its inception. Educated Members make informed, safe, and creative decisions. The IIDA appellation after a Member's name means that they have met all of IIDA's high requirements for membership. For further information, visit Join in the Membership section. (From the IIDA International Policies and Procedures: Policy D.5 Member Appellations). Violations of the member appellation policy will be monitored by the Chapter through formal notification to the identified individual or firm by the Chapter President. If, after two notifications to the identified individual or firm, the violation continues, the Chapter President will notify International Headquarters for further enforcement.